Richmond, Va., Folk Artist
Tom Blunt is man who belives in making "upcycled art that don't match your sofa."
True to that statement, Tom's work is colorful and creative with a sophisticated side that can elude a first look.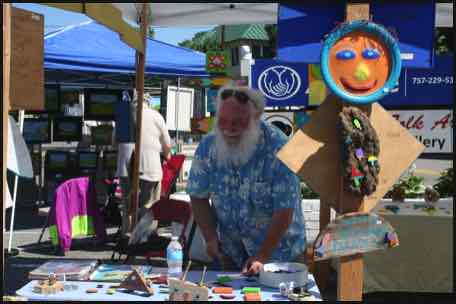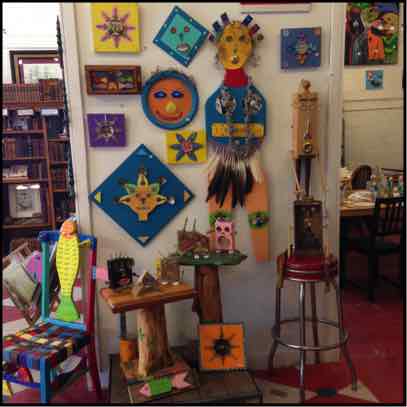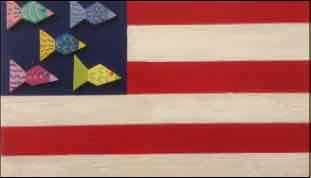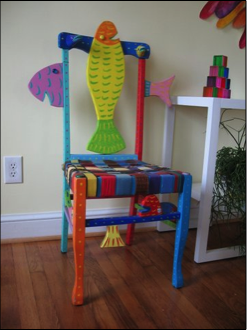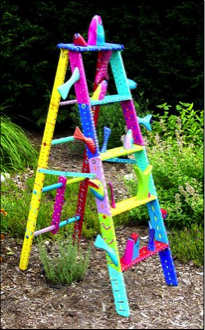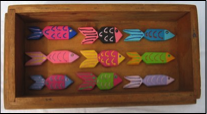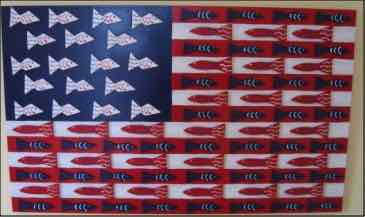 From Funky paintbrushes to large pieces of furniture, Tom covers the field when it comes to creativity and providing both fun and function.
Tom has done many art shows for many years and has been influenced by some of the greatest artists in the country.